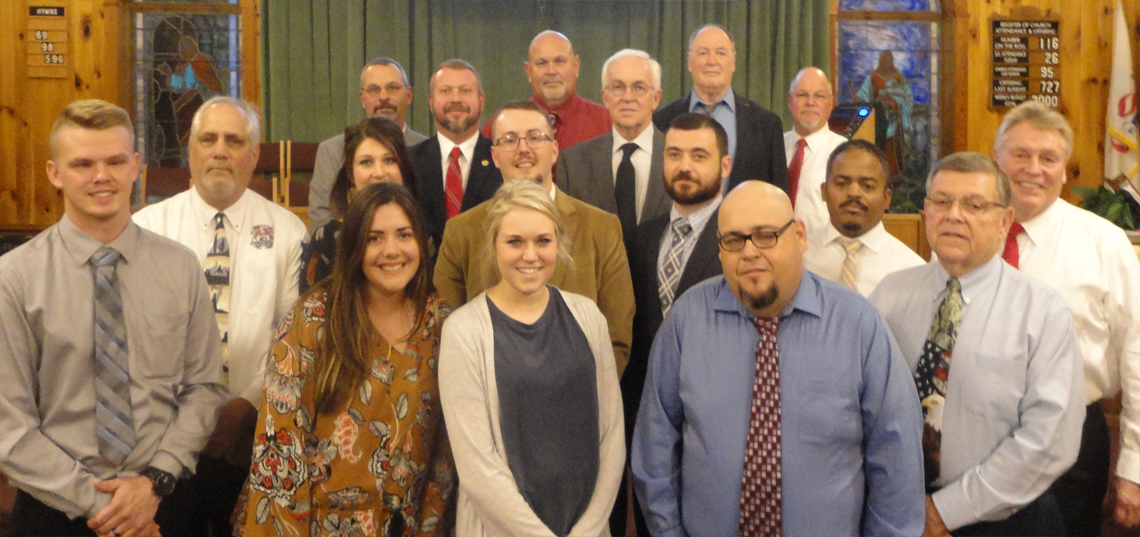 Monroe County Sheriff's Office honored 11 graduates of this year's second Auxiliary Class at a ceremony on November 2. Friends and families of the 18-2 Auxiliary Class gathered at Center Presbyterian Church in Tellico Plains for awards and certificates. The Auxiliary course encompasses 120 classroom hours, plus 120 hours of patrol training with full time deputies. Sheriff Tommy Jones applauded the importance of the auxiliary deputies in augmenting the full time Deputies, and thanked them and their families for making such a commitment. Sheriff Jones spoke and made presentations to the graduates, along with Chief Deputy Chris White, Captains James Hardin and Steven Ogle, Deputy Chris Hawkins and Pastor Jon Faraone. Awards recognized individual achievement in this auxiliary class for academics, defensive tactics, emergency vehicle driving, firearms, and overall performance. Guest Speaker General Sessions Court Judge Dwaine Thomas thanked the graduates for their time and dedication, pointing out unique law enforcement challenges for Monroe County, with a large geographical area to cover but relatively low population and tax base.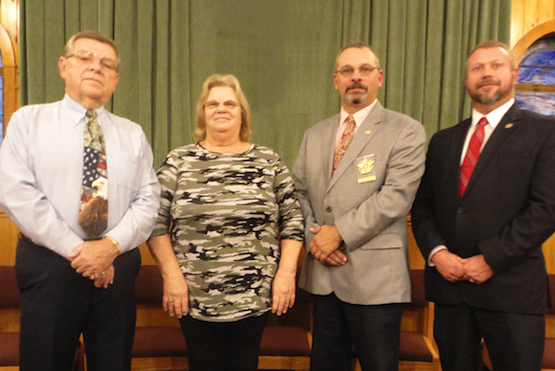 Awards
D T Awards: Kelsey Hawkins and Hunter Lankford (class president)
Driving Award: Aaron Foxx
Firearms Award: Brandon Burley (class vice president)
Academics Award: Chelsie Sampson
Benny Gourley Award: Jim Geren
The Benny Gourley Award recognizes Outstanding Performance during auxiliary training. It commemorates the late Benny Ray Gourley of the Rafter community, Tellico Plains. In addition to serving as a pastor for 18 years, he was a lifelong law enforcement officer with over 37 years of dedication to Monroe County. Reverend Gourley earned high respect and admiration from the community and officers he served.