The Monroe County Friends of Animals has announced the reopening of the Animal Shelter, Tues-Fri from 11am-4:30pm and Saturdays from 11am-2pm. Many wonderful pets are now available for adoption to loving homes. Currently available pets are posted on the website.
http://www.monroecountyfriendsofanimals.org
Visitors are asked to email the Shelter before visiting
[email protected]
or call 423-442-1015 for more information and the schedule a "meet & greet" with a pet. New Shelter policies have been adopted due to Virus precautions, which are listed on the website. Owner surrenders are by appointment only. The Monroe County Animal Shelter is located behind Walmart at 170 Kefauver Lane in Madisonville, TN.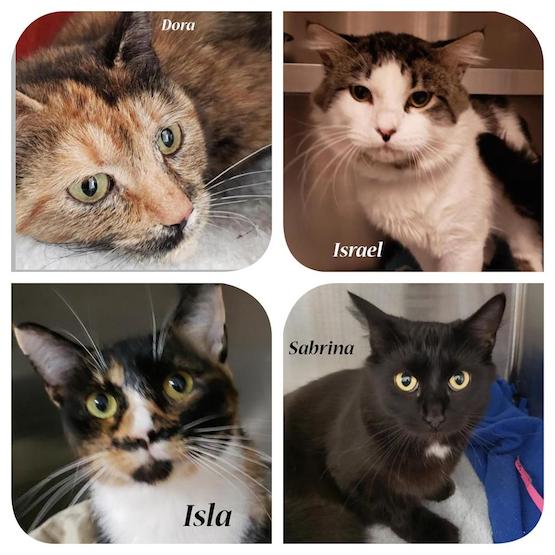 The Thrift Store will resume normal operations Wed-Sat 10am-4pm. Masks are required and a limited number of customers will be allowed in the store at any one time. For donation hours and up to date sale information call 423-420-3423. The Thrift Store is located at 3949 Highway 411, Madisonville, TN, across from Kentucky Fried Chicken.
These plans are subject to change. Please check the website for updates.
http://www.monroecountyfriendsofanimals.org
NOTE: Animal Control is administered through the Sheriff's office. Call the Sheriff's office at 423-442-4357 to report cases of stray animals, animal endangerment or abuse/neglect. Please do not call the shelter.