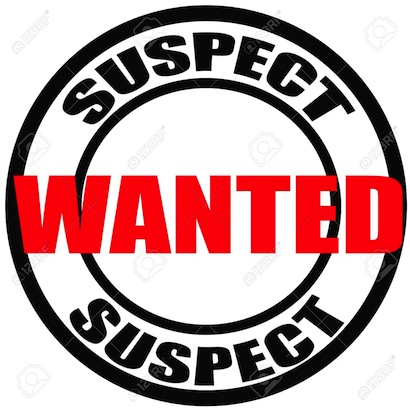 Monroe County, TN - Sheriff Tommy Jones is asking the public to be on the lookout for a suspect who remains at large after a pursuit with local law enforcement. Suspect was last seen in the Mount Vernon area on Reagan Valley Road, which is between Tellico Plains and Madisonville.
The suspect is a black male between 6'0″ and 6'2″, weighing approximately 250 pounds, last seen wearing blue track pants and a green jacket.
If you make contact with this suspect, please call the Monroe County dispatch at 911 or 423-442-4357.